Don't miss this deal.
Car Thing now
Car Thing is Spotify's hardware device designed for your drive. No more phone fumbling or lock screens. It's the car upgrade your ears have been begging for.
Designed for how you drive
Just say, "Hey, Spotify," and control all your favorite music hands-free.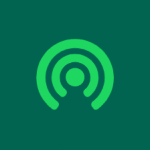 "Hey Spotify, show my podcasts"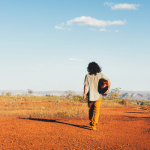 "Hey Spotify, show my presets"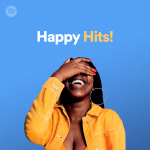 "Hey Spotify, pause"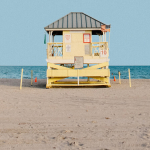 "Hey Spotify, play today's top hits"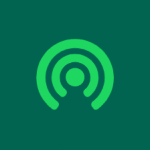 "Hey Spotify, show my podcasts"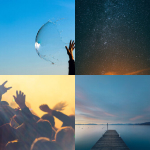 "Hey Spotify, play my drive playlist"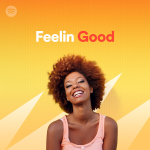 "Hey Spotify, show feelin good"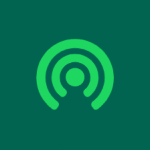 "Hey Spotify, show my podcasts"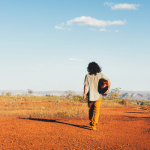 "Hey Spotify, show my presets"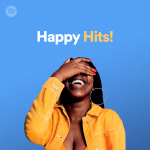 "Hey Spotify, pause"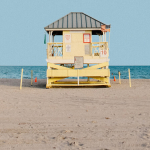 "Hey Spotify, play today's top hits"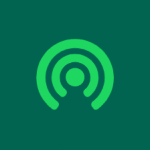 "Hey Spotify, show my podcasts"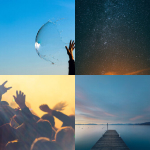 "Hey Spotify, play my drive playlist"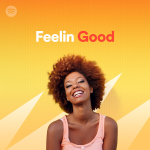 "Hey Spotify, show feelin good"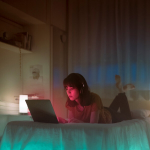 "Hey Spotify, play me something good"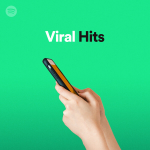 "Hey Spotify, show me more like this"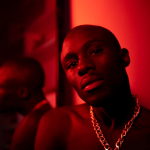 "Hey Spotify, show me similar artists"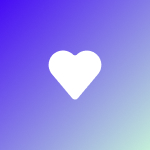 "Hey Spotify, shuffle my liked songs"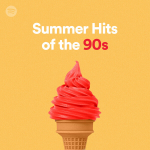 "Hey Spotify, play me something"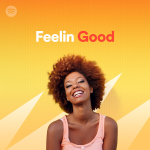 "Hey Spotify, show feelin good"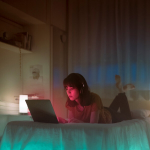 "Hey Spotify, play me something good"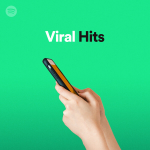 "Hey Spotify, show me more like this"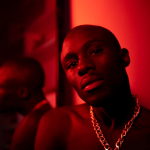 "Hey Spotify, show me similar artists"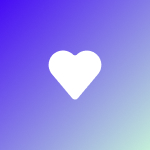 "Hey Spotify, shuffle my liked songs"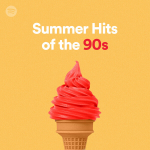 "Hey Spotify, play me something"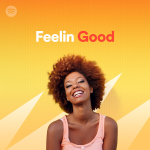 "Hey Spotify, show feelin good"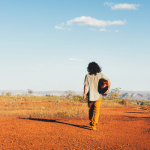 "Hey Spotify, show my presets"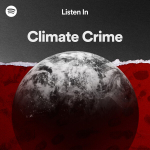 "Hey Spotify, follow this podcast"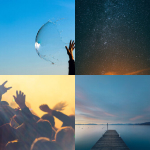 "Hey Spotify, play my drive playlist"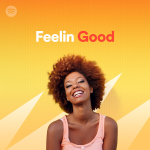 "Hey Spotify, show feelin good"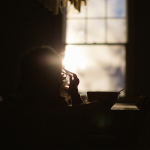 "Hey Spotify, show me something classic"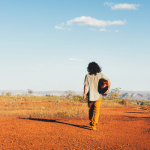 "Hey Spotify, show my presets"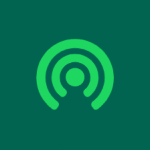 "Hey Spotify, show my podcasts"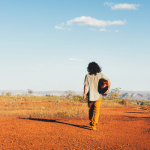 "Hey Spotify, show my presets"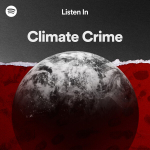 "Hey Spotify, follow this podcast"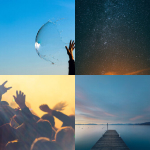 "Hey Spotify, play my drive playlist"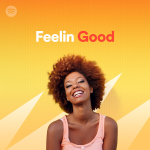 "Hey Spotify, show feelin good"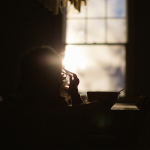 "Hey Spotify, show me something classic"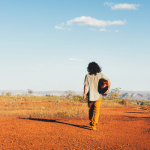 "Hey Spotify, show my presets"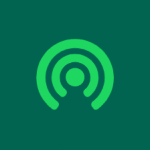 "Hey Spotify, show my podcasts"